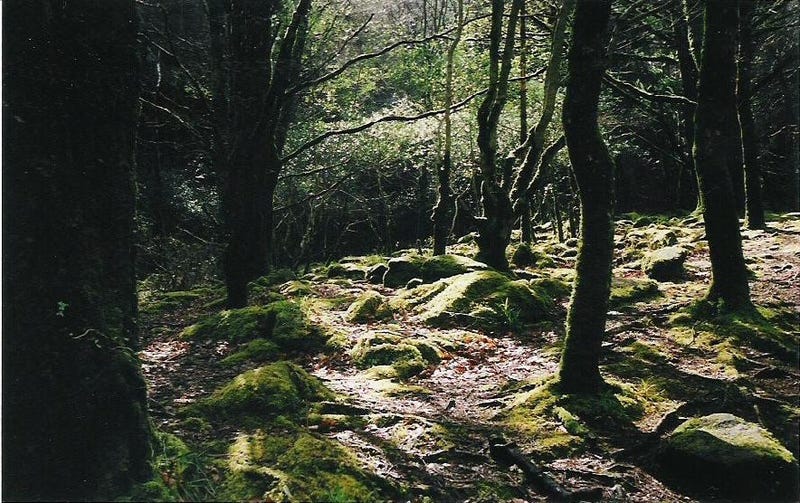 Unearthing the Roots
of
Scotland's Radical Song Tradition
"Everything after Eden is political. It is the price paid for the expulsion".
Ben Okri (Rise Like Lions, 2018)
The 'Strains of Eden' album series is a search for identity through songs from Scotland's collective past. It explores our connection to the land and the struggle for democracy via key periods in the people's history ranging from the Clearances, Chartist and Crofting Times, to the Celtic Revival. At its heart is a narrative of solidarity, loss & longing, protest, hope and renewal.
The project has been devised by Scottish singer songwriter Alan Dickson, who says it's a story worth retelling, as it lies at the roots of who we are and what it means to be free, not just politically, but economically too. "Back then, there were dissenting voices that questioned progress but most collectors tended to ignore the more 'radical' songs. I've managed to trace and re-work some of them for today's audiences. That way fresh light can be shed on the past and be carried forward to inform the future."